How Big Is a Super Single Bed?
By Staff WriterLast Updated March 30, 2020Follow Us: FacebookTwitter
A super single bed is 48 inches wide and 84 inches long. These beds accommodate most adults comfortably and can be used in small bedrooms, hotel rooms and dorms.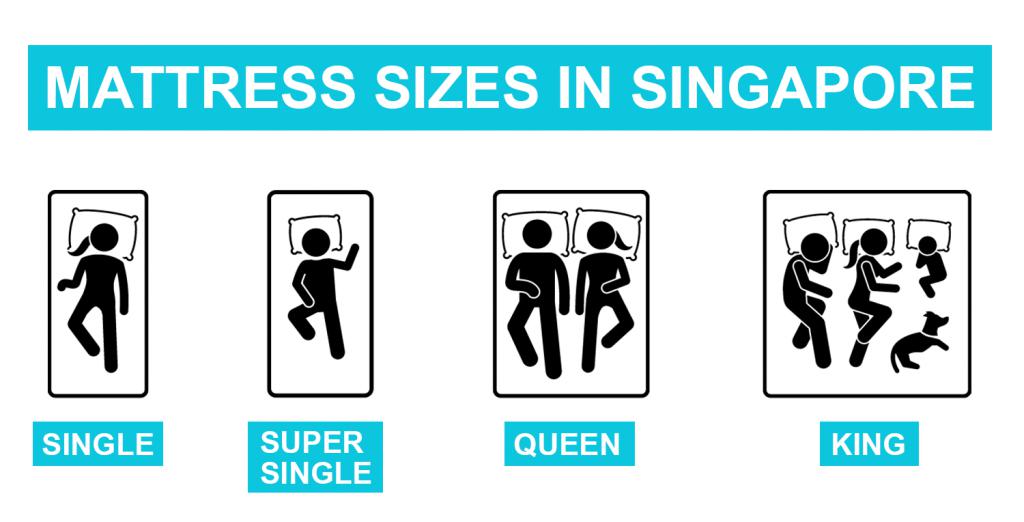 Most super single beds are water beds, although some are cots that fold up and can be moved from one room to another. They are also used as the bottom bunk in some bunk beds that have a regular-size single mattress on top.
Bedding for super single beds can be found online. Most department stores only carry a small amount of super single sheets, mattress pads and comforters, if any at all.
ADVERTISEMENT
MORE FROM REFERENCE.COM
Science7 Ways to Save the Ocean: Actions All of Us Can Take to Ensure a Bluer WorldGeography10 Best States to Retire to in the U.S.World ViewHow to Use a Compass Properly & Other Tips for Camping This SummerHistoryFrom Gilbert Baker to Amber Hikes: The History of the Pride FlagWorld ViewHow Many Tickets Are in a Roll of Lottery Tickets?Pets & AnimalsWhy is Declawing Cats Such A Controversial Practice?