How to Dress Up
Jeans and a T-shirt: When the most casual of outfits is perfectly acceptable, you might as well go with it.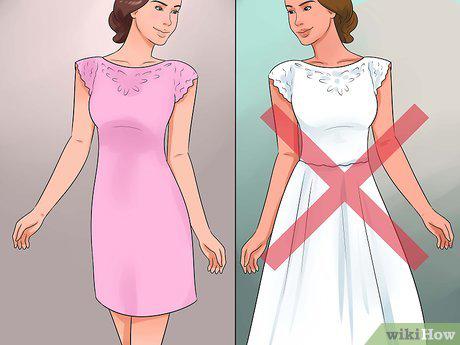 Khakis, modest shorts, day dresses and skirts
Anything cotton or linen: In the summertime especially, it's more pleasant to wear breathable fabrics, and these can easily be dressed up or down.
Basically, you want to dress like any of the characters on your favorite sitcom routinely do: in comfortable clothing that is neither ostentatious nor schlubby.